21-Day Daniel Fast | January 9 – 29, 2022
5AM (EST) Morning Devotion
(1 (866)882-8518 or (216)352-4160
Join us on the free conference prayer line every Monday through Friday mornings at 5 AM (EST) to pray in agreement with other believers during the 21-day fast.
There will be no AM prayers on Saturdays and Sunday's on the conference line
Recommended Reading
Through the fast, we encourage everyone to read as much of the word of God as possible during this time of fast; God speaks!. We will also be reading the, From Devastation to RESTORATION (30 Day Devotional) as our devotional.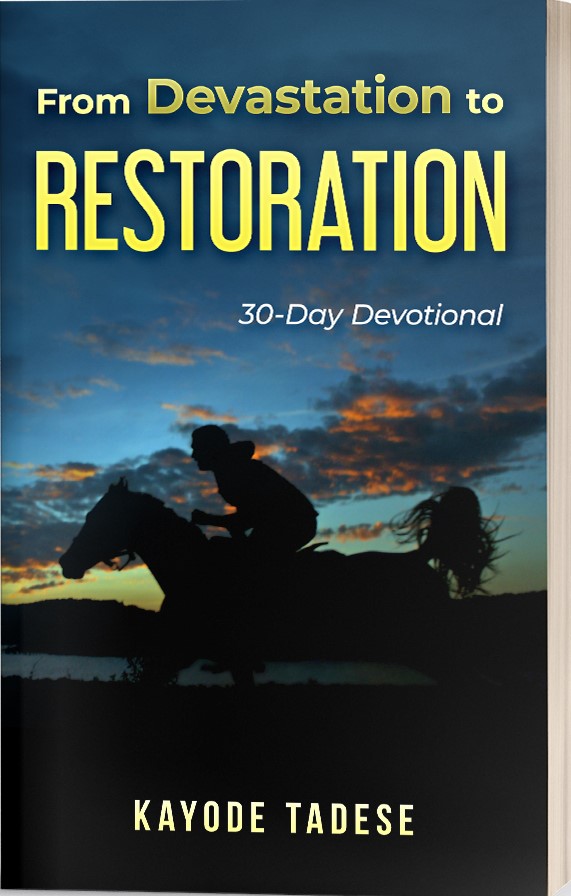 Midweek Bible Study
Every Wednesday evening at 8pm, we will meet on the free conference/prayer line for a Time of Ministry with Rev Kayode Tadese
General Guidelines for the Fast
In A.L.I.C., we recommend the following:
Read scriptures and the Devotional for the day:
Download Weekly Prayer Points

here

Read, Listen and Print ALIC 2022 Confession/Declaration here
Find Bible study notes on Prayer & Fasting here
Write down any "word" from the Lord that strikes you as important or strikes you as an instruction (see Fasting study III).
Thank the Lord for answered prayers
Leave a Prayer Point here
Leave a Testimony or read those of others

here

Find answers to Frequently Asked Questions here