We are so glad that you have set time aside to meet with the Heavenly Father daily. These daily devotionals are designed to both feed you the word of God and whet your appetite for more study of God's word.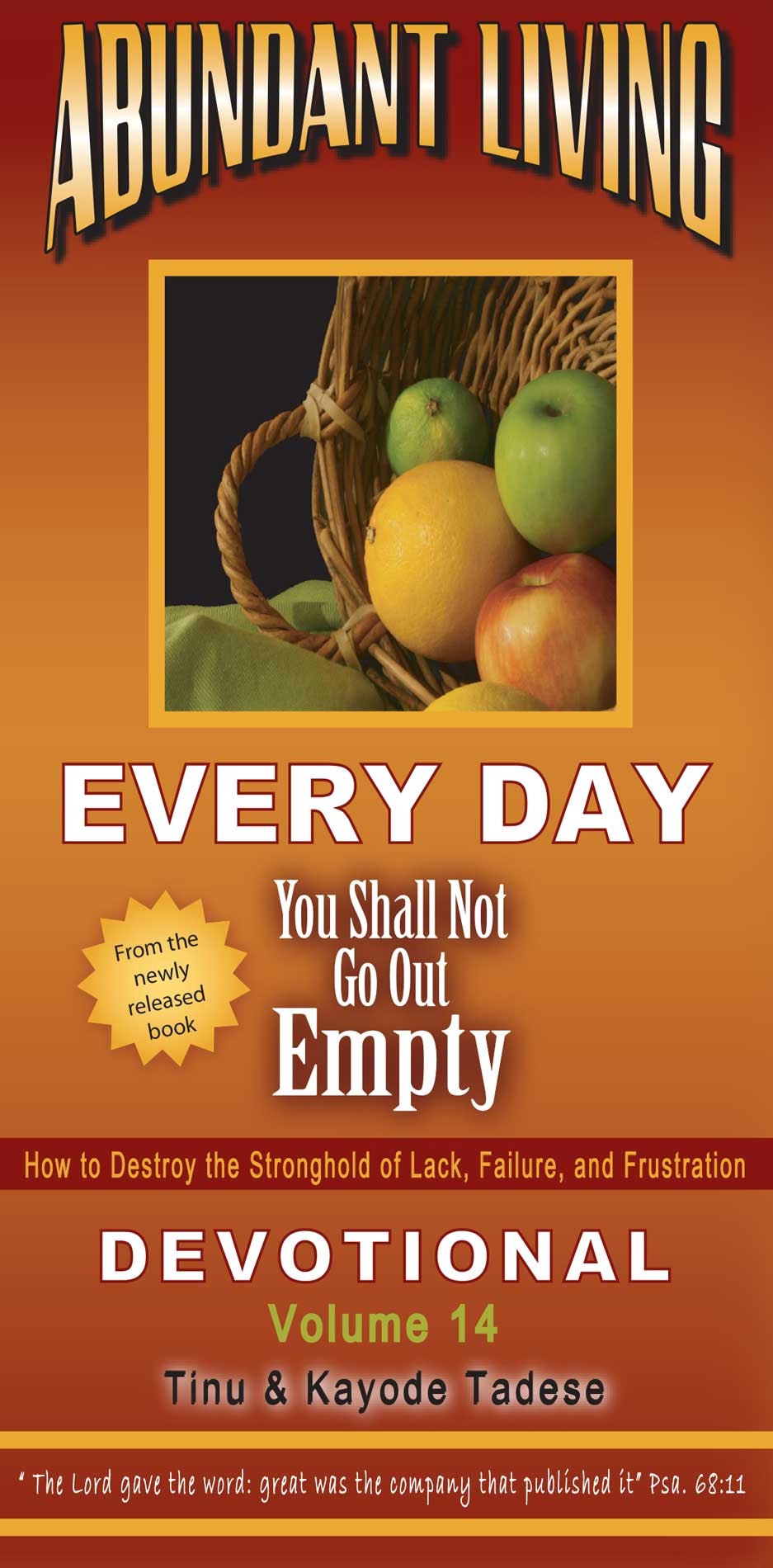 ---
You Shall Not Go Out Empty Devotional: A 30-Day devotional that will help in building your confidence in God and destroying the stronghold of lack, failure and frustration.
Download a free copy of the eBook now from your preferred online outlet ($0.99 on Kindle)
---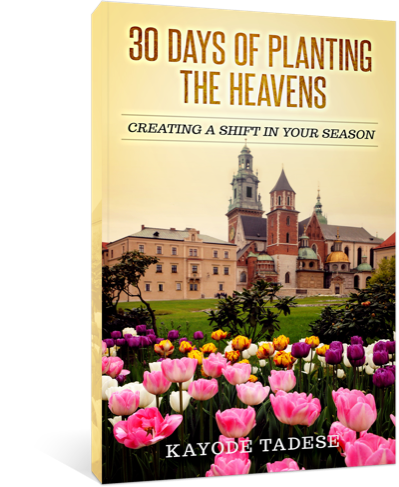 ---
30 Days of Planting the Heaven: A 30-Day devotional that can be instrumental in creating a shift in your season.
---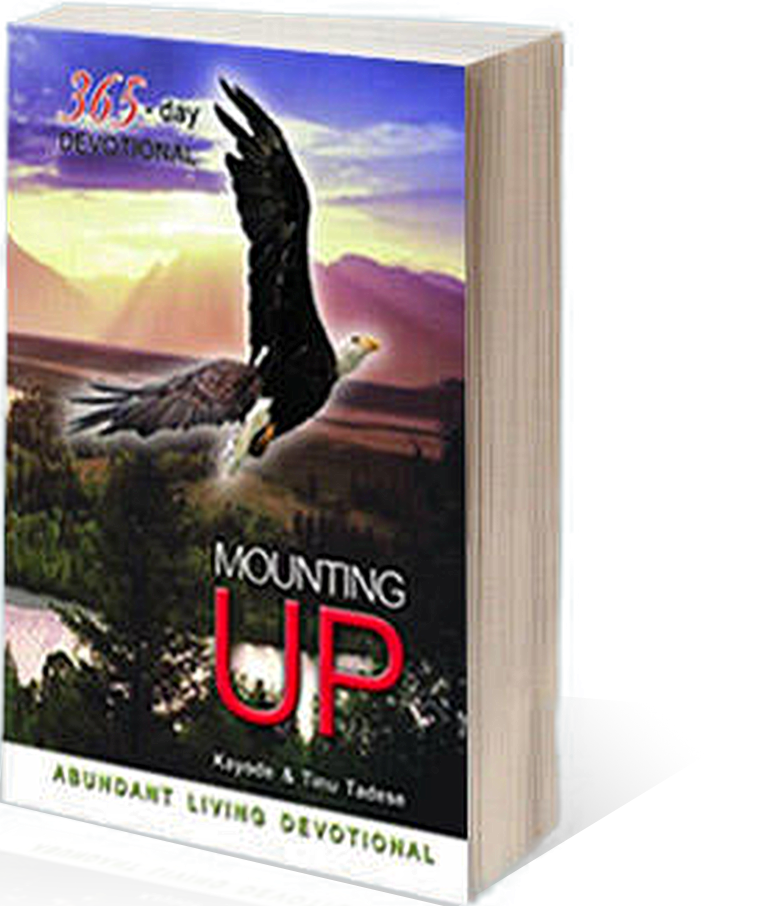 Helpful tips: 
Mouse over any scripture reference and it will show you that bible verse or passage
. Try it now: Mouse over this scripture reference:
John 3:16