Welcome to Abundant Life Publications – our goal is simple: To present and promote the truth of the gospel to our customers through quality inspirational products and study materials.
Two New Releases
ABC's of Successful Christian Living
Do you desire to succeed and live life at the highest level possible? Do you want to live with joy
and purpose, and find the way from where you are today, to the place of your dreams?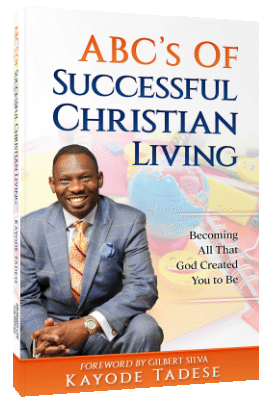 Then this book is a "must-read" for you. In these pages, you will find helpful answers to some of life's
most basic, albeit most difficult questions:
How do I make the best decisions in my situation?
How do I cultivate healthy relationships?
How do I enjoy the blessings of a sound and peaceful mind?
How do I deal with life's many difficult problems and still come out better?
How do I recover from setbacks?
And there is so much more! The principles shared in this book will put you in position to thrive and become all that God created you to be.
The thief comes only in order to steal and kill and destroy. I came that they may have and enjoy life,and have it in abundance – to the full, till it overflows.– John 10:10
The New Believer's Guide
This is a helpful handbook for growing Christians. If you have given your life to Christ, and desire to keep growing spiritually, or if you recently re-dedicated your life to Christ, and want to know how to build your life on a strong Bible-based Christian foundation, there is a lot in this book for you:

What it means to be Born Again
How to walk in freedom
How to take the next step on your spiritual journey
How to enjoy God's indwelling Presence
How to renew the mind with the Word of God
How to know the Holy Spirit and walk with Him daily
How to develop strong Christian disciplines & habits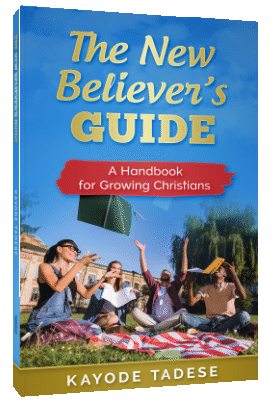 These and other helpful lessons discussed in this book, will help you enjoy the abundant life of
Christ, and ensure that you become more and more like Him in your thoughts and lifestyle.
Contact Abundant Life Publications
For more information, please send us an email, call us or leave us a message.
Email: publications@aliconline.org
Tel: (330) 622-0700