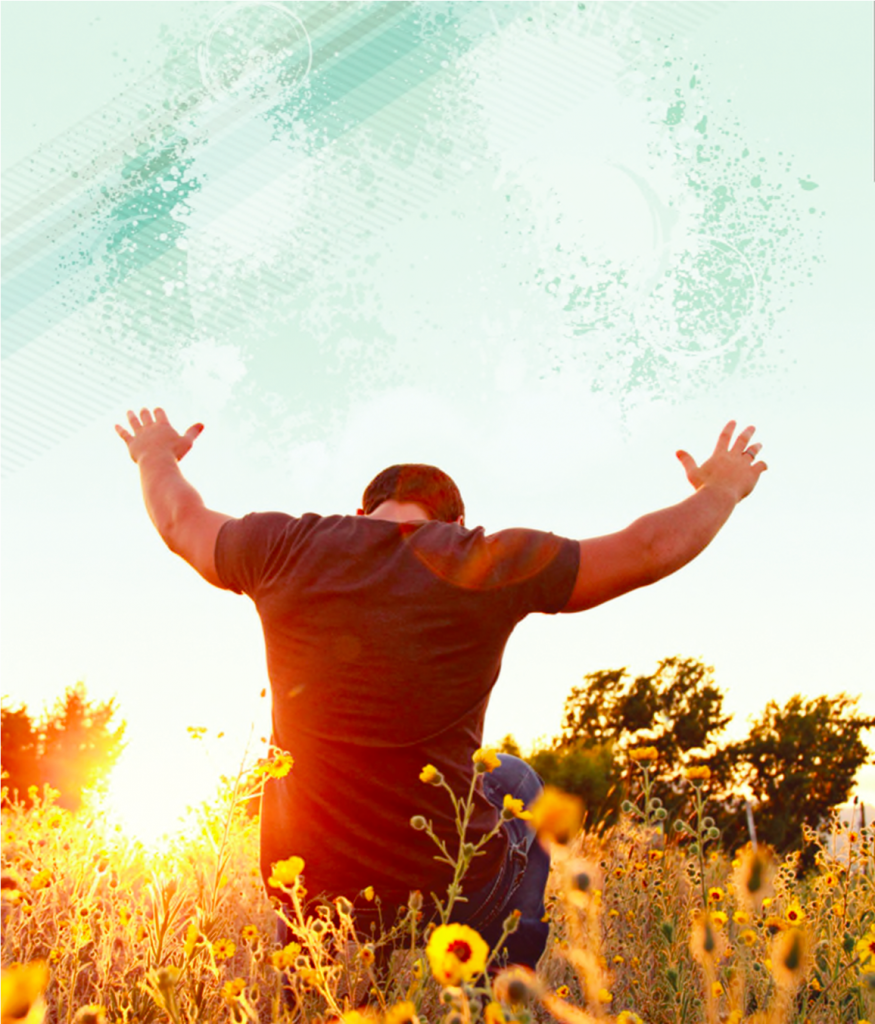 Take advantage of this unique opportunity to gain world class, quality bible and leadership training at absolutely no cost to you, ALICSOM is a free Online, Distant Learning school – Free registration and enrollment.
Does your heart burn to make a
difference in this generation?


ALIC School of Ministry is a leadership training course, birthed to equip authentic and devoted disciples of Jesus who have a burning desire to love, serve God and impact their world. Students are grounded in the Word of God, bathed in intimacy with Jesus, stretched in faith, immersed in the Spirit, and practically equipped for life and ministry.


Program Objectives
ALIC School of Ministry offers an in-depth study of various aspects of ministry such as:

Discovering your spiritual gifts

Engaging the Holy Spirit

Organizing the vision

Mobilizing finances for your assignment

Growing and stepping out in faith

Local church (planting & leading) / pioneering

Confronting opposition (spiritual warfare)

Ministry structure and administration

Ensuring continuity (planning for the future)
Program Structure
ALIC School of Ministry program is comprised of four (4) distinct and well packaged modules.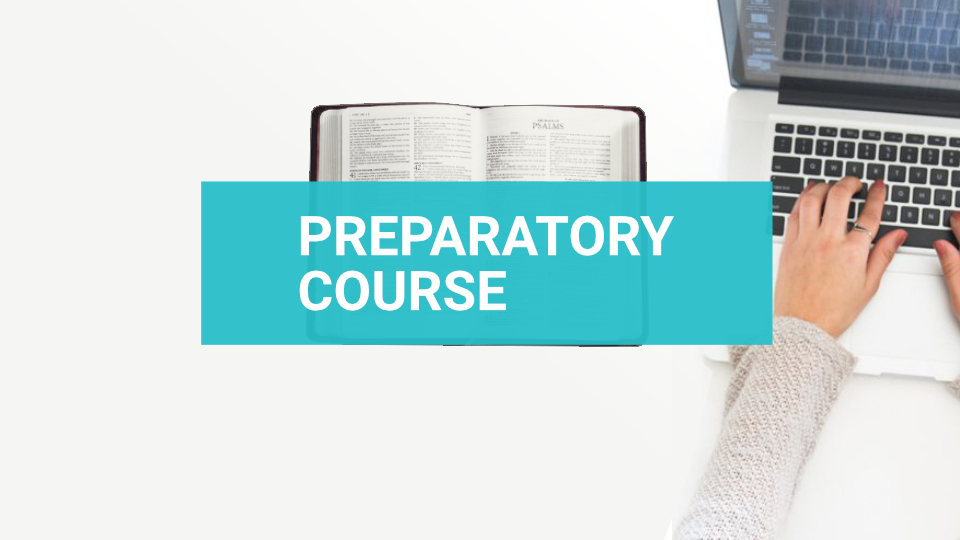 Module 1
This module will help students understand callings and to receive proper preparation for the journey ahead.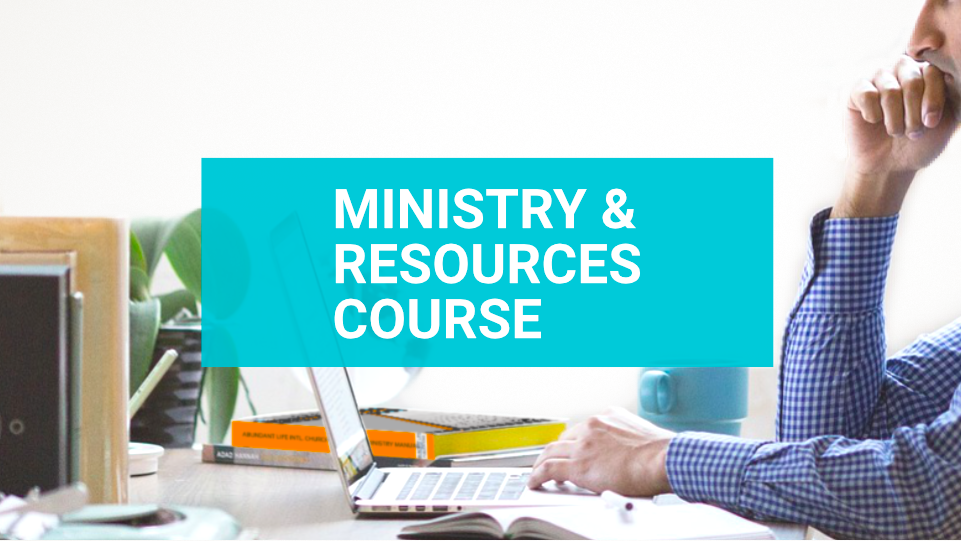 Module 2
Students will be introduced to the unique and powerful resources available to them for effective ministry.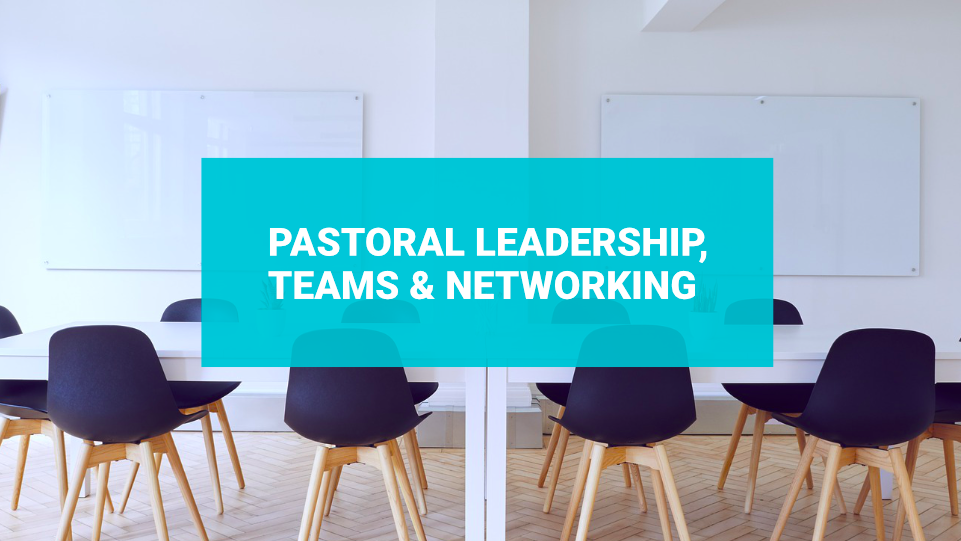 Module 3
Here you will learn the tested and proven principles for building relationships, mobilizing resources, Church pioneering, planting and planting.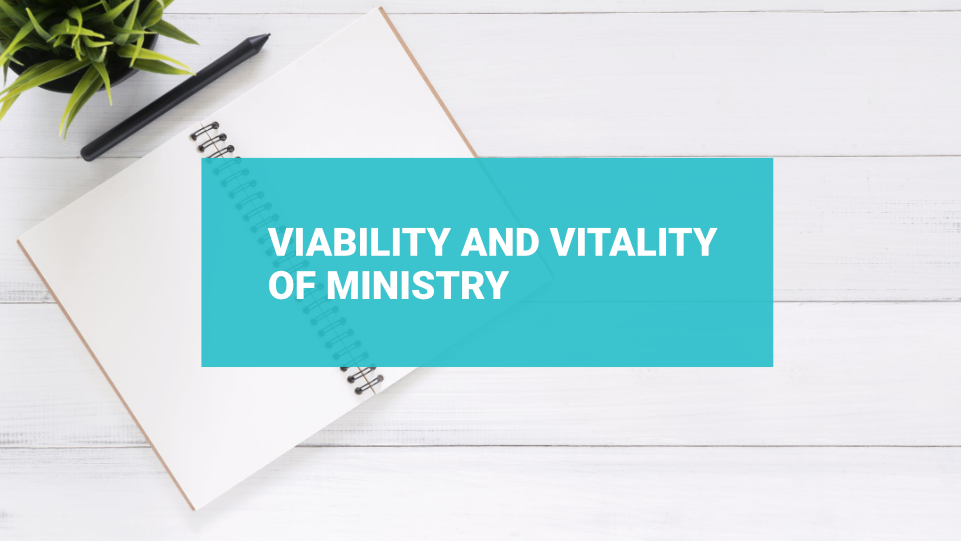 Module 4
Learn how to effectively grow and maintain a healthy ministry. Develop essential people and ministry skills.
A Certificate of completion will be issued students who successfully complete each module.
The Licensure Program

Students who desire to be licensed will be required to register for and successfully complete the 4 modules over 2 years.
These students will qualify for licensing privileges under Abundant Life International church at the end of 2 years.

The Ordination Program

For Students seeking ordination through the ALIC Commission, a supervised one-year Practicum is required in addition to going through the two-year licensure program.

Classroom-style Delivery

All Classes are Online with Video and Audio Lessons. 1
1⁄2 hour class, one day a week for 12 weeks per semester with online handouts. There will be mid-semester & final exams
Three Live Mandatory Online Classes Per Semester

Every module will feature ONE LIVE (real time) online class
Details of when the class will hold will be made available during each module.
The video will be available to students whose schedules won't permit joining the Live class.