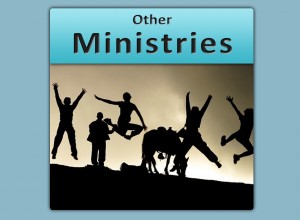 Prayer Warriors of A.L.I.C.
The Prayer Warriors of A.L.I.C. are a group of dedicated men and women, who have the ministry of calling upon the name of the Lord on behalf of others. They are fiery priests whom the devil knows not to mess with! They are intercessors and praisers, who have committed to lifting any prayer point received, with great passion before the Lord. They will not give up or hold their peace until they see the will of the Lord accomplished in individual lives and the church.
The Prayer Warriors of ALIC invite you to send your prayer needs, and they promise not to keep silent until you have a praise report!
The Prayer Warriors of ALIC meet once a month; the second Monday of every month on the church premises (Cleveland location).
Join us for our monthly week-long fasting and praying, last week of every month.