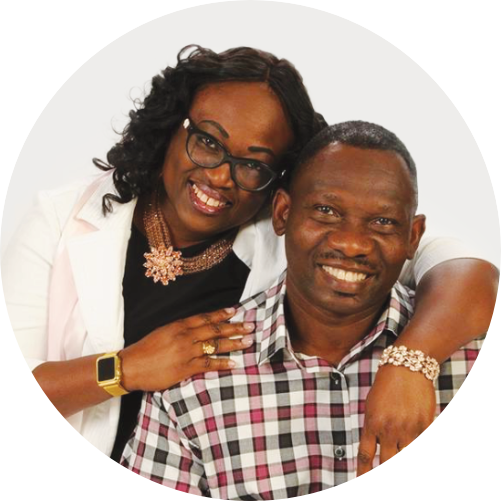 We are so thankful to the Lord for the opportunity He has given us to witness this new season and new decade. There is so much the Lord is doing all over this country and all over the world. And He has been preparing us here at Abundant Life, so that we are well positioned to reap some of the harvests of these last days. ALICC CLUB 100 is one of the most significant tools the Lord has given us recently to pursue this vision. We welcome you specially to the new year 2020 and pray that the Lord prosper you and your family. And we pray that this will be a year of harvests, joy, Open-Doors, Possibilities and overflow for you!
The Lord said in Luke 10:2 that we should pray that the
Lord of the harvest would send more laborers into His
harvest. There's so much that your partnership with us
can help us do in reaping the harvests the Lord spoke
about, beyond anything we have been able to do by
ourselves until now. 

We are asking you to prayerfully consider partnering
with us and the work the Lord is doing through this
 ministry around the world through ALICC CLUB 100.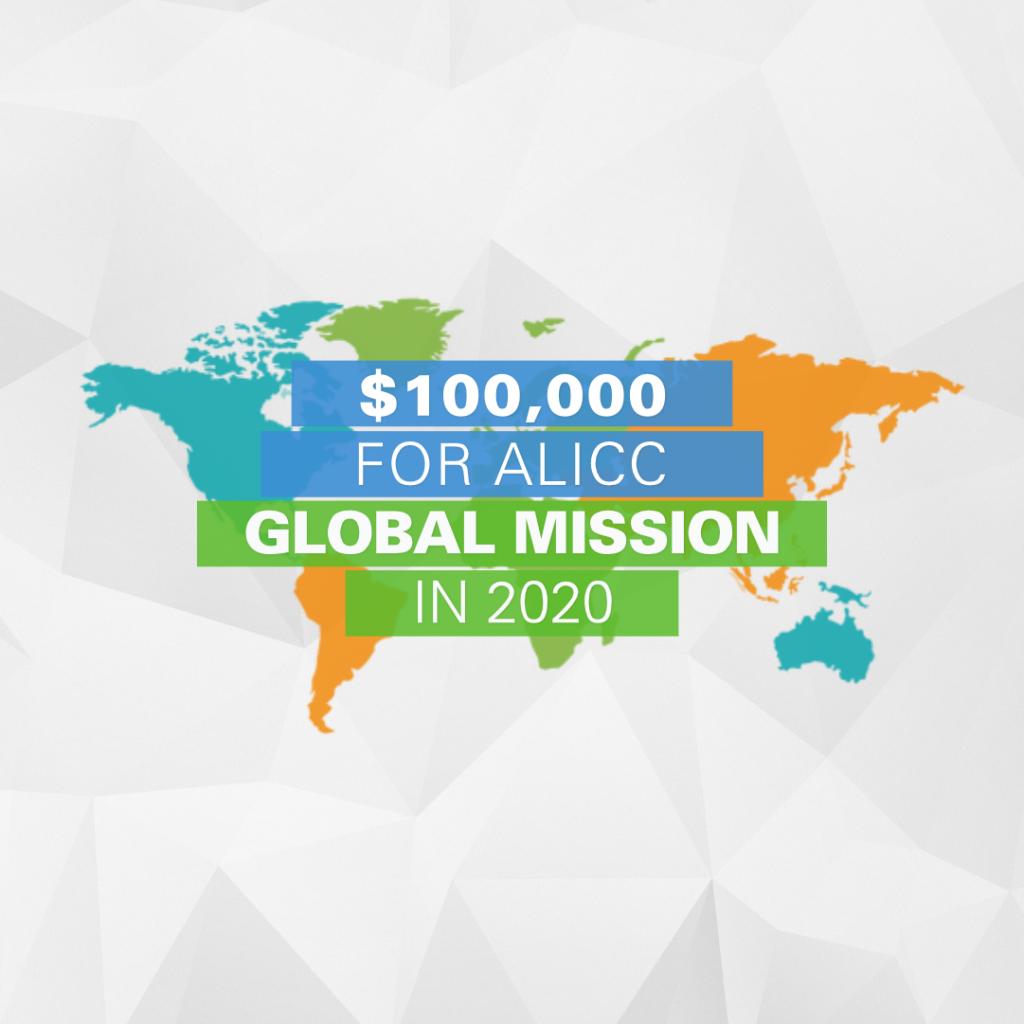 We Need Your Help
Our goal is to enlist groups of 100 people from 
different churches who have a heart for world
 harvest and believe in what the Lord has called
 us to do, to help us raise $100,000 for our global
 missions' vision in 2020. 

Perhaps you can give $100 or more or less over a
 course of 10 months; or maybe you prefer to just 
make a one-time donation of $1000 or more or 
less this year as you feel inspired.
Can you be one of our first 100? Would you pray 
about it and see if there's a desire in your heart to
 partner with us?


In addition to whatever you and your family can
 give, perhaps you can help us further by connecting 
us to other people in your circle of relationships 
who you believe may also be able to help us.
Thank you for praying and giving! The Lord will
 remember your seed and bless you and your family
 with an abundant harvest! (2 Corinthians 9:8)

Global Missions
Global School of Ministry
Making Disciples, Raising Ministers by providing tuition free Training
through our online School of Ministry and Discipleship to students
in the United States, Asia & Africa.
Free Manuals & Books
Free Media packages with the full SOM curriculum
Free access to faculty and ministry instructors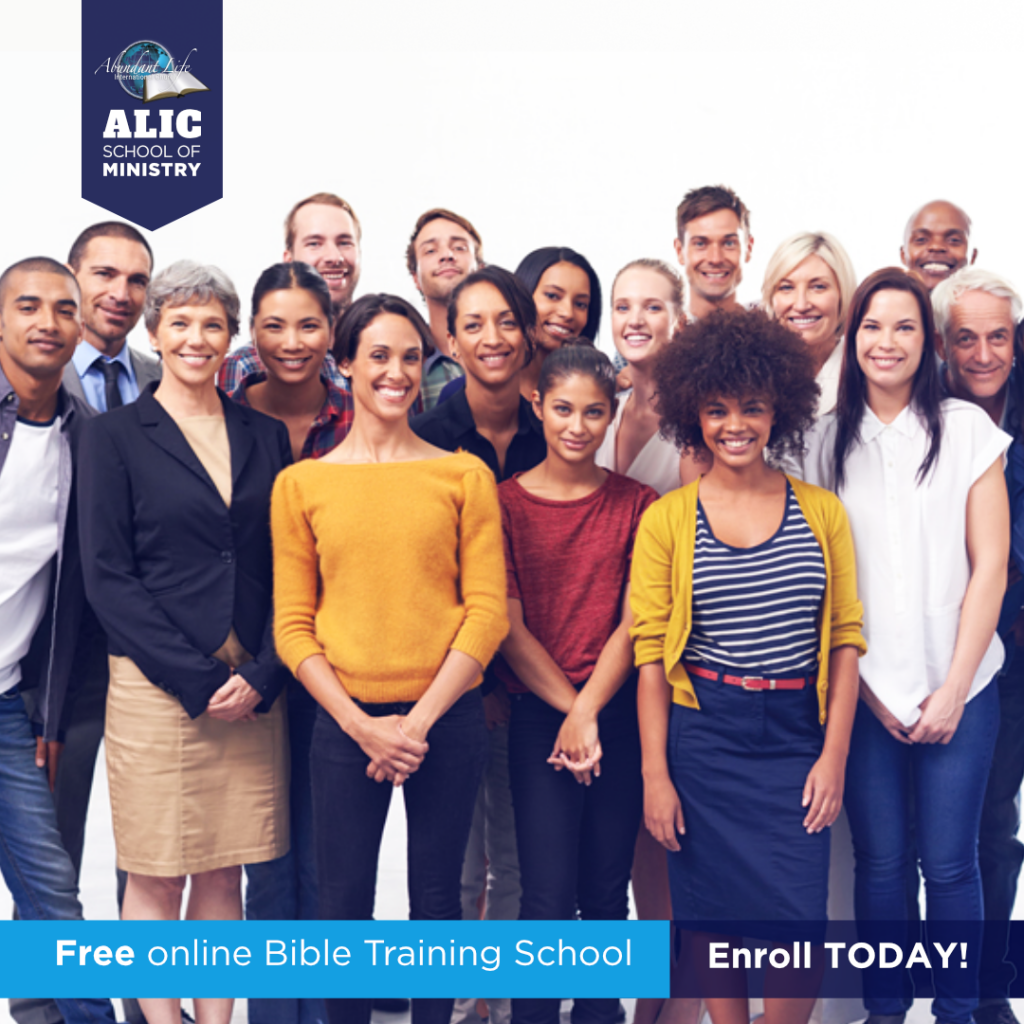 Africa Mission &
 Missions Support
 Network Africa
Humanitarian missions in partnership with
 ministers in the field:
Pastors Koyejo & Lola Amori in Niger Republic
Grace Embrace Mission, (GEM) in Kenya
Christian Revival Center in Uganda
And opening up of new initiatives to reach an entire continent for Christ:
Ghana, Nigeria, South Africa, Kenya, Uganda.
India Mission
Through our Humanitarian efforts,
School of Ministry and Discipleship 
Church planting, Outreaches; our 
MISSION TO INDIA is touching lives
 in the nation of India and the 
continent of Asia.
---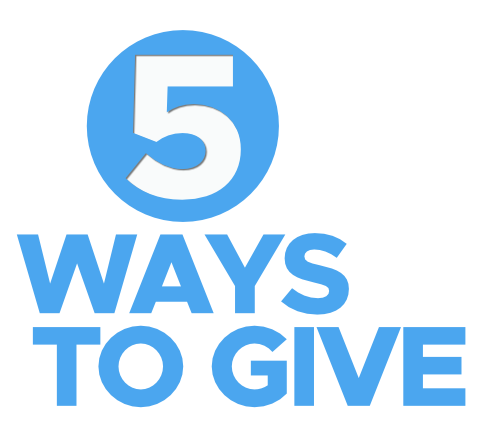 Please mail donations or correspondence to:
ALICC CLUB 100
Abundant Life Int'l Church Commission
P.O. Box 6435
Concord, NC 28027
OR

ALICC CLUB 100
Abundant Life Int'l Church Commission
5942 Wilson Mills Rd.
Cleveland, OH 44143