---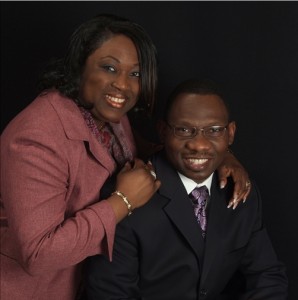 WELCOME

 

Welcome to Abundant Life International Church, Akron. We are so glad you stopped by our website.
Ours is a multi-cultural church for all of God's children – all colors, races, tongues, and nations. We are committed to helping believers find and live the abundant life of Christ, gain victory over the devil and discover their God-given destiny. We are a people of praise, prayer, and power – committed to diligently worshiping the Lord in Spirit and in truth.
We pray that the Lord will keep you in His grace and fill your life and home with peace and unspeakable joy. We hope you will find time to visit and share fellowship with us someday. Be blessed!
Worship with Us:

Every Sunday 10.00 am

297 North Main Street.

Munroe Falls, OH 44262